A forum for EdTech innovations that support children impacted by the crisis in Syria.
The goal of the 2017 No Lost Generation (NLG) EdTech Summit, was to bring together innovators from the private, public and development sectors to showcase and brainstorm tech-based solutions to the education and skills challenges caused by the crisis in Syria. The event was held in Amman, Jordan, on March 1st & 2nd 2017.
The Summit was part of the NLG initiative that supports children and youth impacted by the crisis. The NLG initative covers Syria, Turkey, Lebanon, Jordan, Iraq and Egypt.
Read the summit post-event report here.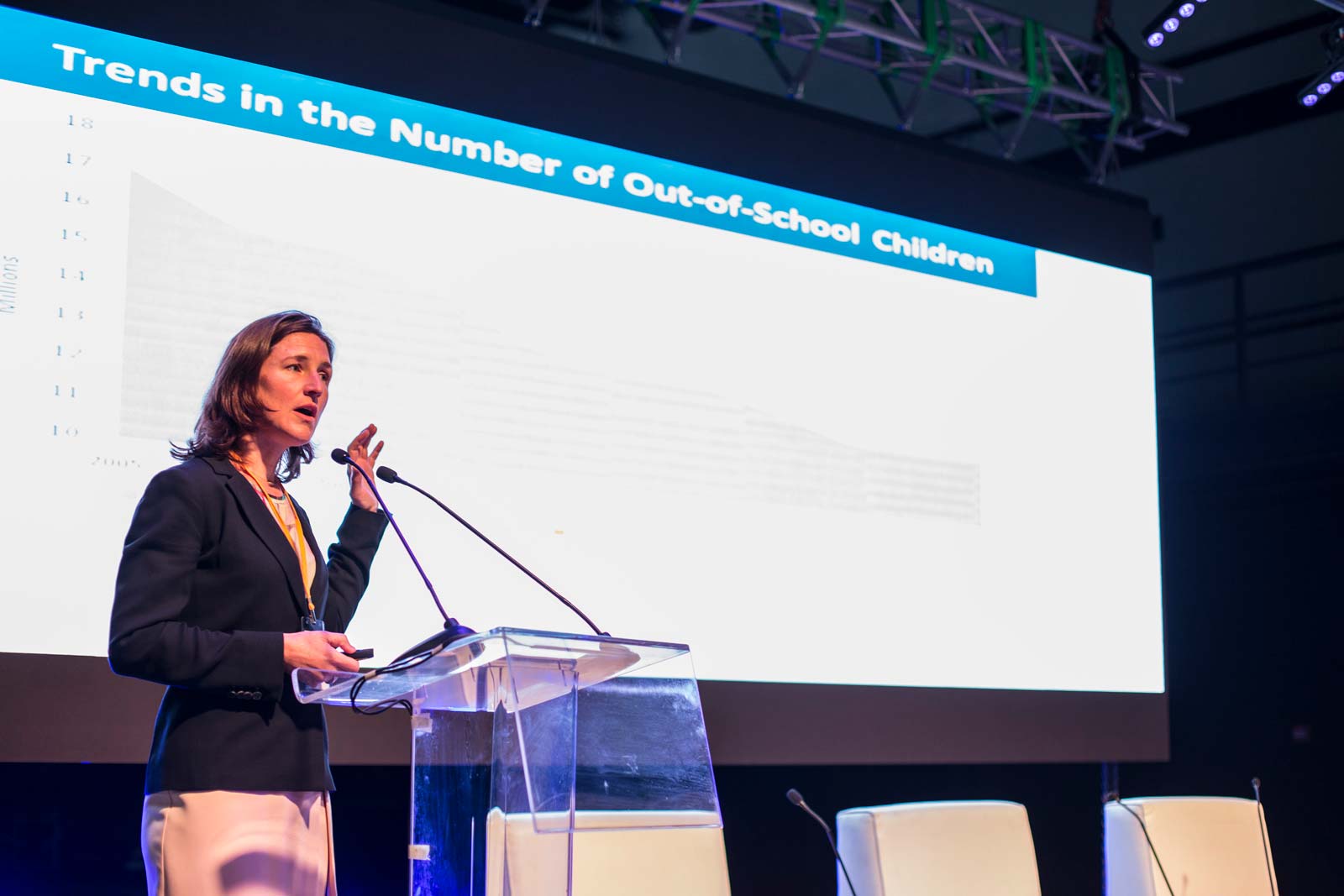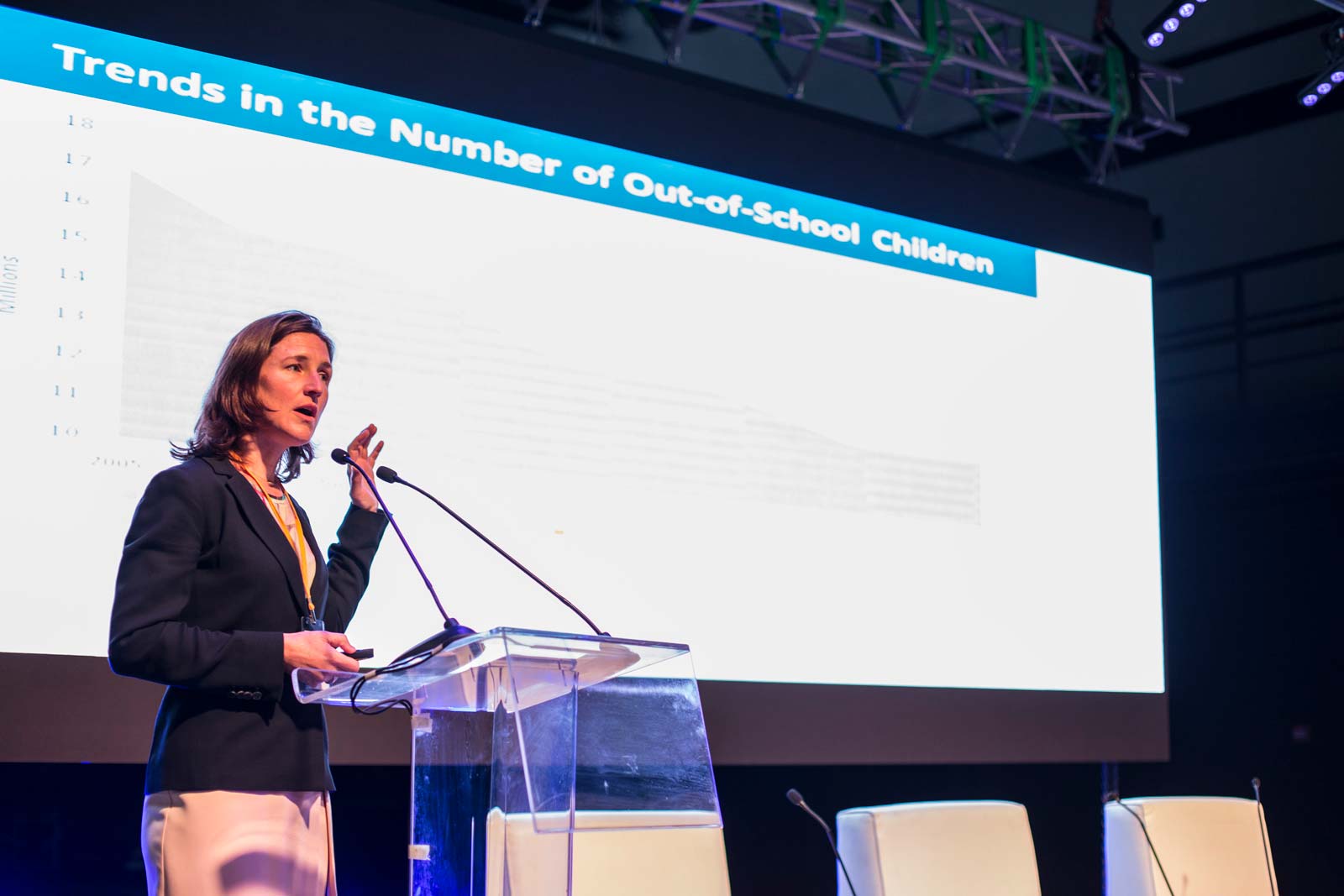 To see the video highlights from the event, click here.